Scientific Advisor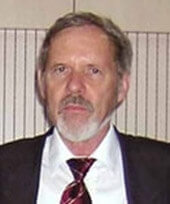 Bernhard Ryffel, MD, PhD. Scientific advisor
Bernhard Ryffel is currently research director at CNRS in the laboratory of Molecular Immunology and Embryology in Orleans, France and Professor and Head of Department of Immunology, University of Cape Town, RSA.
Toward a strong experience in experimental inflammation and infectious models, his main current areas of research are immunopharmacology, inflammation and infectious diseases (tuberculosis, influenza, malaria, sepsis).
»
bryffel@cnrs-orleans.fr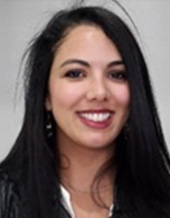 SEGUENI Noria, PhD
Noria Segueni is a study Director and head of research and development department at ArtImmune. She has performed her PhD in Bernhard Ryffel laboratory (CNRS Orleans, UMR 7355, France) in lung inflammation and infection, particularly in Mycobacterium tuberculosis infections in mice. She carried out her post-doctoral studies in Vincent Delorme team (Institut Pasteur Korea, Seoul, South Korea) on alveolar macrophages model of M. tuberculosis infection and in Carine Truyens team (Université Libre de Bruxelles, Belgium) in Chagas disease. She has a specific expertise in experimental mice models of lung inflammation and in immunological pathways.
»
noria.segueni@artimmune.com